TikTok, the leading destination for short-form mobile video partners with Movember to challenge the stigma around men's health through original and inspiring video content. This collaboration reinforces TikTok's ongoing commitment towards creating a safe and positive community and a home for creativity and expression.

From today, TikTok is launching a hashtag challenge campaign, #Movember, with the ultimate goal of driving attention to topics often overlooked by society, such as prostate cancer, men's mental health and suicide prevention, and the most common cancer in young men, testicular cancer.

To support the Movember Movement, TikTok will donate a £1 per every video created (up to £10K). The challenge, #Movember, invites users to share their Mo, a moustache fact, or telling everyone what Movember means to them.

To inspire users to create content and let their Mo flow, TikTok launched a #Movember playlist, including a remastered version of Queen's Hits, 'Kiss' by Prince, 'All night Long' by Lionel Richie and 'You Make My Dreams' by Daryl Hall & John Oates.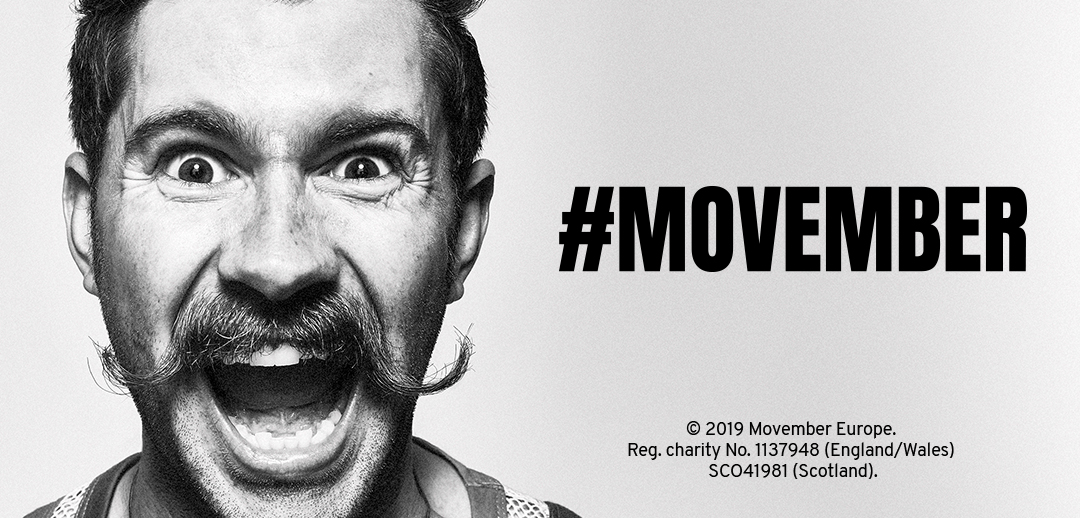 Elizabeth Kanter, Director of Global Public Policy at TikTok said, "We are delighted to partner with Movember and get our users involved with such a noble cause while helping to challenge the status quo and supporting Movember reach their target goals."

Alex Caine, Head of Corporate Partnerships at Movember, said: "We're very excited to link up with TikTok and reach a new audience of potential Mo Bros and Mo Sistas.

"We want men to talk openly about their health, but we also want others to be open to listening. Hopefully, this partnership will encourage more people to change their perception of men's health issues."

This partnership is part of the TikTok for Good programme through which the company has been developing a series of partnerships with leading charities in the U.K. with the ultimate goal of inspiring and encouraging the new generation to have a positive impact in society.